Designing methodology for project evaluation.
Designing monitoring and evaluation systems.
Project design on food systems.
Indigenous People's Food Systems refer to the activities practiced by indigenous people that relate to the production, processing, distribution, preparation and consumption of food, and the outputs of these activities, including socio-economic and environmental outcomes. In this system consumers rely on minimally processed seasonal foods, collected or produced for self-consumption or sold mainly through informal markets. Food supply chains are often short and local, thus access to perishable foods such as animal source foods (ASF) or certain fruits and vegetables can be limited or seasonal. Food environments are also usually limited to one's own production and informal markets that are daily or weekly and may be far from communities.
Agroecology, in simple words, is the application of ecological principles to agriculture. It is a transdisciplinary science, combining different scientific disciplines to seek solutions to real world problems, working in partnership with multiple stakeholders, considering their local knowledge and cultural values, in a reflective and iterative way that fosters co-learning among researchers and practitioners, as well as the horizontal spread of knowledge from farmer to farmer or among other actors along the food chain. In short it is a science, a set of practices and a social movement.
Food Sovereignty has been defined as "the right of peoples to healthy and culturally appropriate food produced through ecologically sound and sustainable methods, and their right to define their own food and agriculture systems'  by  La Via Campasina. Unlike Food Security it takes cognizance of the power asymmetry that exists in the food system especially between large scale and small scale producers, conditions of food production and sustainability of food security. It stands on 6 pillars as defined in the Nyéléni 2007 Forum for Food Sovereignty. 
Indigenous people are among the most marginalized groups in the world suffering from severe forms of deprivation connected but not exclusively to colonialism. After more than half a century of movement building it was in 2007 that the Declaration of the Rights of Indigenous Peoples was adopted by the UN General Assembly which was the most comprehensive statement of the rights of indigenous peoples ever developed, giving prominence to collective rights to a degree unprecedented in international human rights law. The Declaration has been endorsed by the different countries of the world with India also supporting the resolution.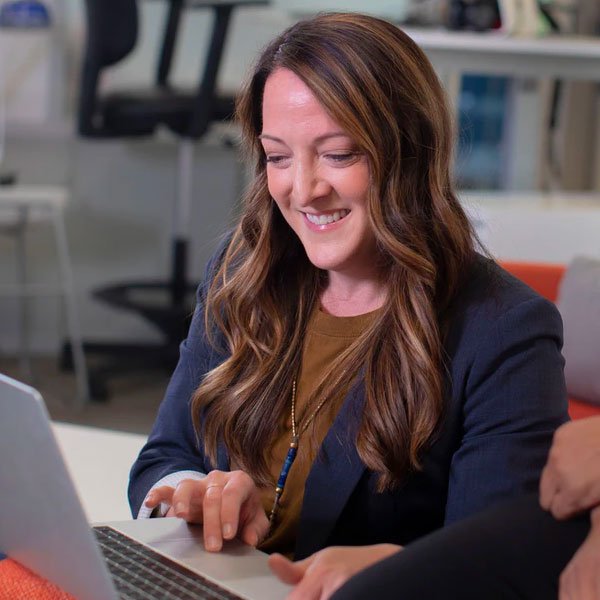 Enim accumsan cras semper metus ante vitae massa aliquam nec, diam pulvinar nisl, egestas quam pharetra nunc magna consequat orci viverra quis aliquam tortor