I am a geographer by training and I do research and help design interventions on issues connected to Agrobiodiversity, Agroecology, Food Sovereignty and Indigenous Food System in North East India in general and Meghalaya (India) in particular. These research interests are complimented by activism which include organizing movements and influencing public narrative on issues of identity, nature of economic development, workers' rights, environment and policy impacts. 
I discuss issues emanating both from my research areas and activism in the local dailies through regular op-ed pieces. Being an avid football fan the I have a column on football in a local sports website where I discuss games and developments in State and National Football with special focus on players from Meghalaya. I am also cartoonist and I bring out regular issues on topics ranging from the mundane (happenings of daily life) to serious political controversies on my own online platform, U Jler Comics.
My articles have been featured on...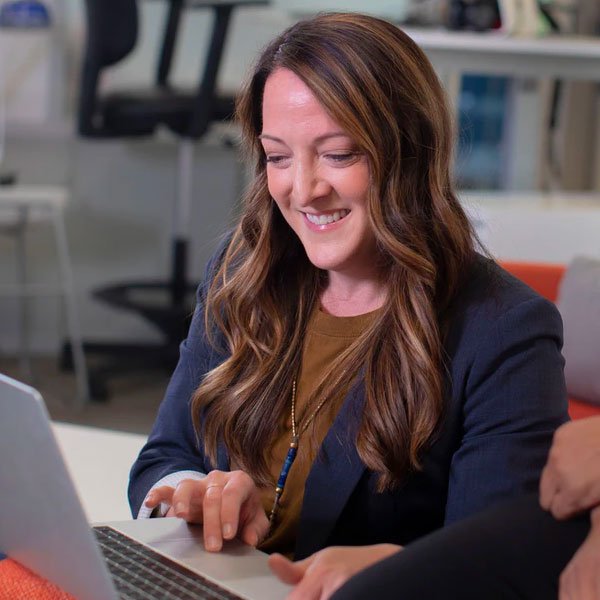 Enim accumsan cras semper metus ante vitae massa aliquam nec, diam pulvinar nisl, egestas quam pharetra nunc magna consequat orci viverra quis aliquam tortor